Brown Dust (Mobile SRPG) Introduction / Index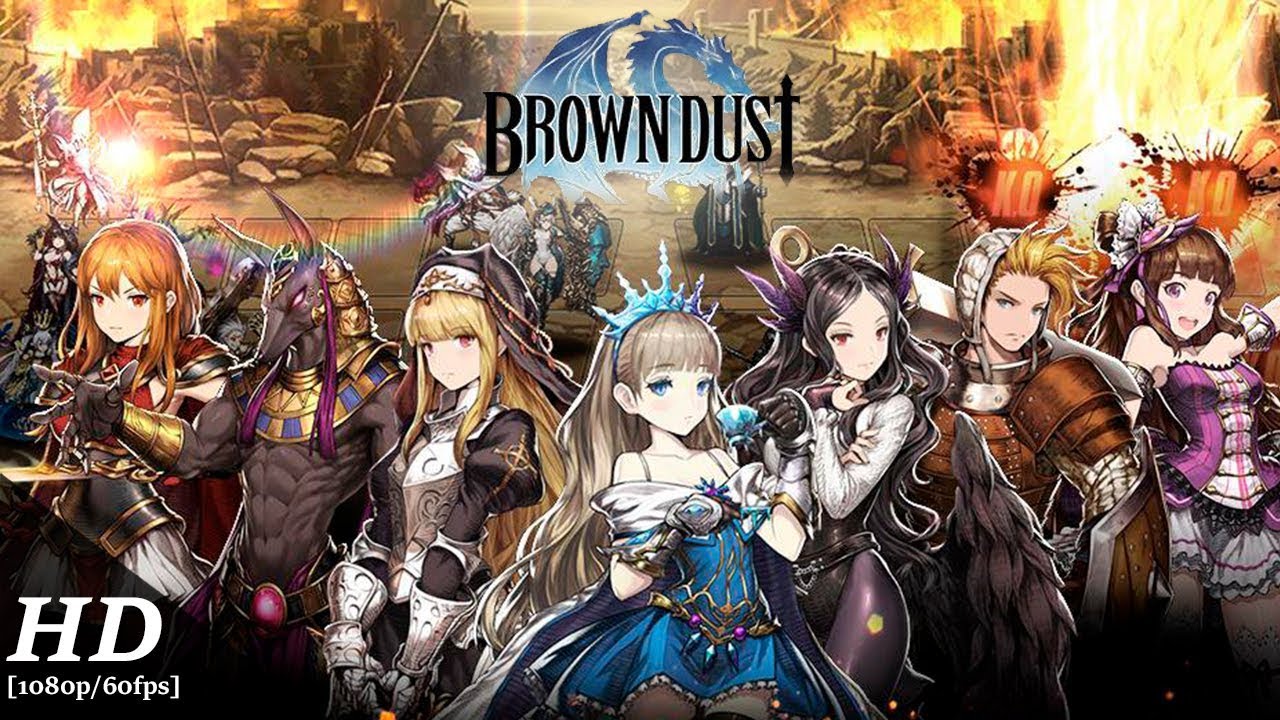 I play this mobile game called Browndust, a SRPG (Strategic Role Playing Game). Currently there are 6 servers : Korea, Japan, Taiwan, Asia, Europe and Global. I play in the Korea & Asia server. For most of Browndust related post, I will be referring to Korea which is few patches ahead of other regions. I will be making posts related strategies, unit reviews, formations, and etc. However, I generally do not enjoy making posts that are ephemeral (e.g. tier list).
If you are interested in my regular arena placements here are the particulars
KR Server Deck Type Granhildr Support Variation Formation (Used to use 2 Row Formation Variation, but switched to Granhildr deck on July 2018)
KR Server 2018 ~ 2019
IGN Baloo (no longer active)
2018 : Master III ~ Grandmaster I
2019 January ~ June : Sapphire III ~ Master I
I'm no longer active in KR.
Asia Server Deck Type 2 ~ 3 Row Power Variations (I switch up accordingly)
Asia Server 2019 ~ Onwards
IGN Baroo
2019 : Ruby III ~ Champion
2020 January ~ March : Grandmaster II ~ Challenger III
2020 April ~ June : Grandmaster III ~ Grandmaster I
---
Intermediate
---
Advanced
(Archived as they are no longer anywhere useful)
Brown Dust Arena Formation : Granhildr Support Formation
Brown Dust Arena Formation : S2 GSF
Brown Dust Arena Formation : Eindolin Tank Chaining